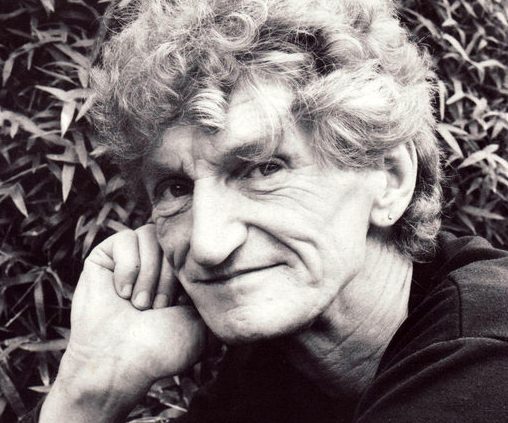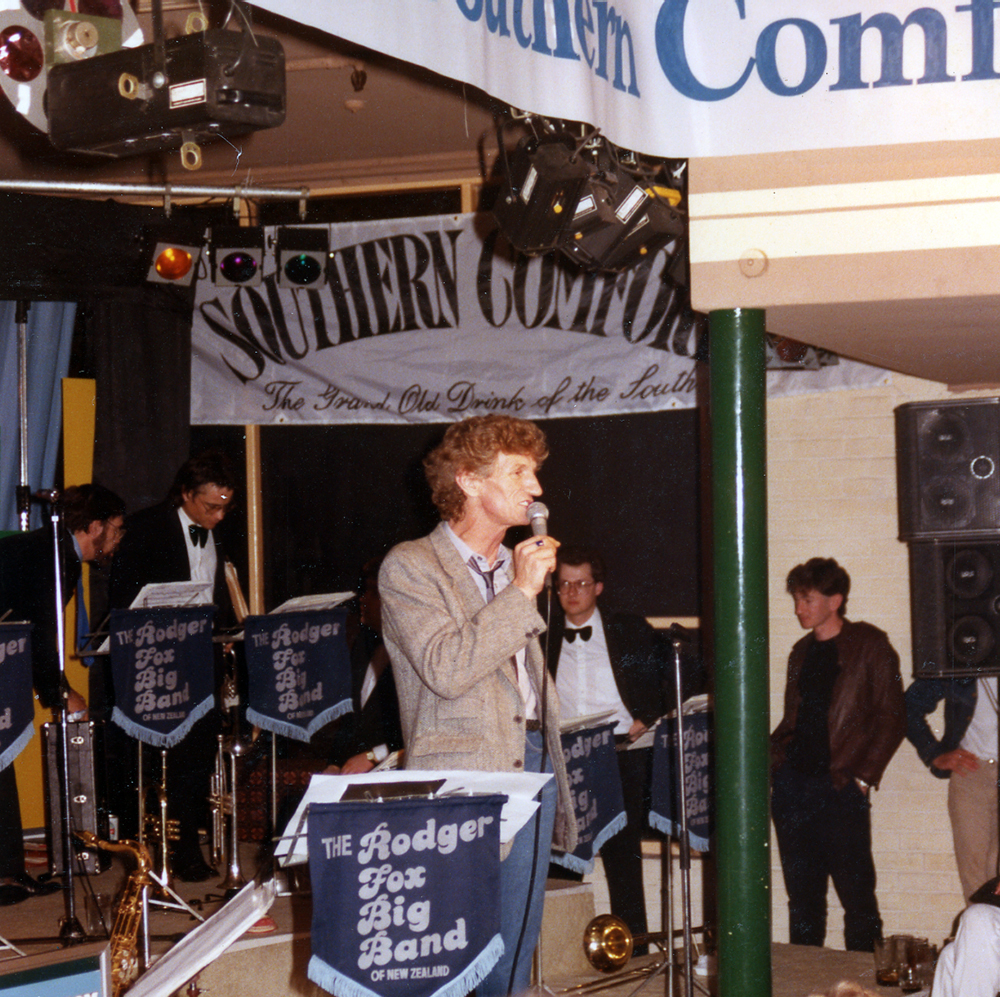 Tommy Adderley was a well known singer and entertainer who sadly passed away on February 5th 1993. Tommy had immigrated to New Zealand many years earlier and become well known very quickly. His ability to sing and play the harp was unequaled in this country.
During 1985 during Queens birthday weekend Tommy along with others such as Roger Fox created the Southern Cross Jazz Festival. Many guests such as the great Midge Marsden, Jacqui Fitzgerald, Beaver, Frank Gibson's Space Case, The Queen City Big Band, and many more appeared on the bill. The event that particular year was held at the old Mon Desir Hotel in Takapuna, Auckland New Zealand which is no longer there, having been replaced by apartments.
Here is a picture of Tommy, with Brian Smith on Saxophone and the sensational Billy Christian on Bass Guitar. The proceeds from this event were given to charity, and in this case it was the Wilson Home for crippled children.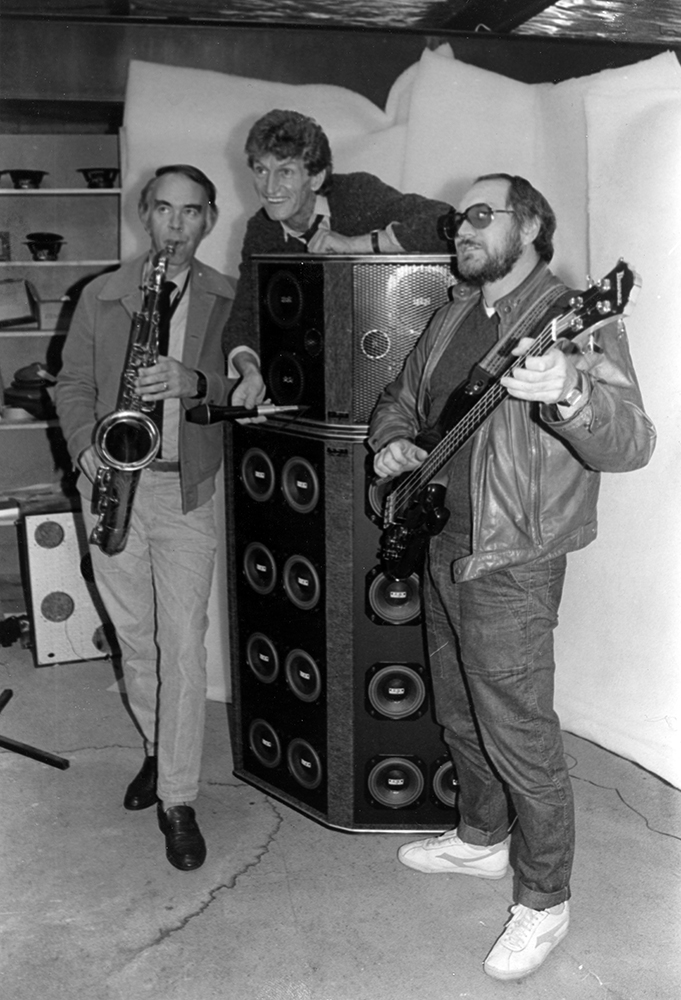 https://stevehilliar.com/wp-content/uploads/2018/03/Tom.jpg
624
508
Steve
http://stevehilliar.com/wp-content/uploads/2018/06/Concertlogo.png
Steve
2018-03-31 00:56:08
2018-03-31 01:23:24
Tommy Adderley