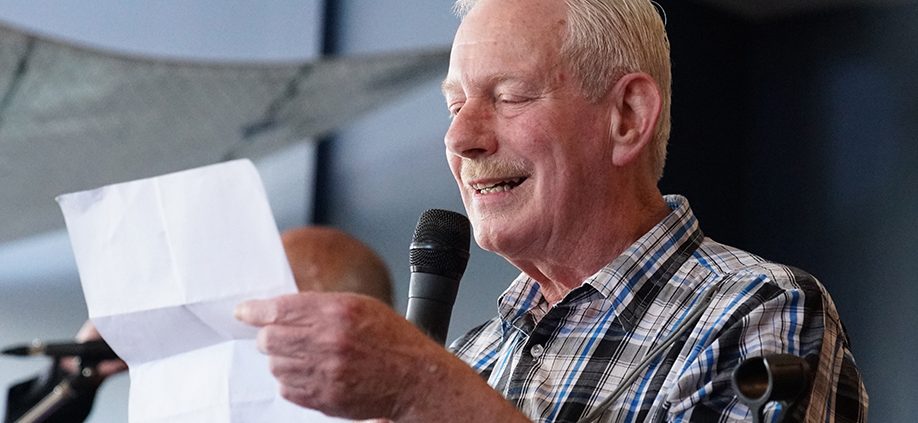 The forthcoming Radio Hauraki Reunion
December 2016 is the 50th Reunion of Radio Hauraki in New Zealand. I was lucky to be a small part of this amazing history in 1966. Four young New Zealanders, the eldest only 27 years old at the time took on the New Zealand Government and established a Pirate Radio Station in the Hauraki Gulf on board the "Tiri".
After a long four year battle the station was granted a land licence and Radio in New Zealand Changed forever. There is no doubt Radio Hauraki played a major role in supporting New Zealand recording artists and their talent. People like Peter Posa, Sir Howard Morrison, Gray Bartlett and many other famous New Zealand musicians were given air time by the station. Sadly here in 2016 there is very little airtime given to our recording artists any longer. TVNZ (Television New Zealand) and most existing radio stations refuse to acknowledge our local efforts. No doubt much discussion will take place about this at the forthcoming reunion although I suspect nothing will change. The media in my opinion is now a circus, run by unprofessional people with little or no qualifications and zero respect for the people who led the way in the past.
There is no no effort required for TV or Radio presenters to have a reasonable command of the English language, the thick kiwi accent has taken over from the articulate people who ruled the airwaves in the past. We all know the music and the quality of recording has suffered too. MP3 is the chosen mode of compressed music most people accept and listen to on their Ipods and they seem to think it is high quality. In fairness it is probably better than the old cassette tape that many will have forgotten about too, but most are missing the real deal. Major efforts in the recording process by distinguished recording engineers have created wonderful recorded music that many people seem to miss out on.
Enough of the lecture and the bleating, at least here is a recorded interview by Jack Tame (a talented kiwi) speaking with David Gapes and Ian Magan, two of the original creators of radio Hauraki.
The featured picture is of Bob Leahy the FIRST voice to be heard broadcasting from the original "TIRI" in 1966. What a voice, leaves the presenters of today in the dust.
https://stevehilliar.com/wp-content/uploads/2016/11/Bob-Leahy-1.jpg
627
918
Steve
http://stevehilliar.com/wp-content/uploads/2018/06/Concertlogo.png
Steve
2016-11-14 09:13:03
2018-03-05 07:38:22
Radio Hauraki Reunion 2016