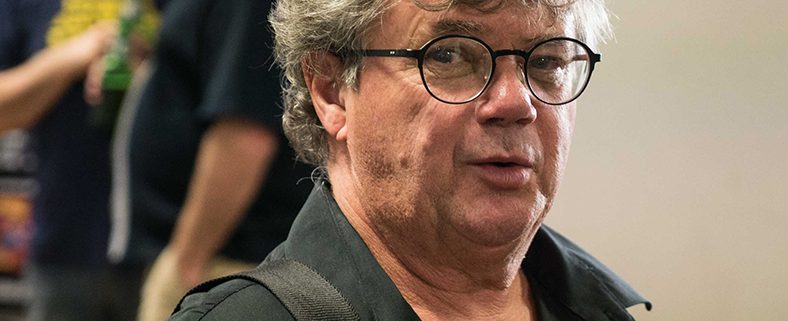 I have had the opportunity of taking some photos of my good friend Larry Killip.
Larry is a fantastic musician, a song writer, guitarist,  singer and in addition a recording engineer (and by the way a terrific photographer himself).. I will talk more about Larry later on but how I got to know him was rather special.
A great many people have helped me shape my life and enjoy a very good career. Where I have arrived at lately has no relationship to where I started, I have come to realise it was these very good people who appeared in my life helped me on my way.
My parents of course were a great influence even though they came from a very humble background. My departure after a miserable three years at Huntly College in New Zealand had sadly placed me on a road to nowhere.
It was not until I was lucky enough to get a job at Plessey (Communication Systems) in Auckland way back in 1961 that I came across one of these very good people.
One of whom was Bob Killip, (Larry Killip's father), he ran the metal shop and he had a strong interest in radio. My interest at that time was Amateur radio and Bob encouraged me to further my interest in that area until I studied and past my Ham radio licence. Then on to achieve my first class certificate in Radio Technology. Bob was a gentleman, he encouraged all of the younger people who showed an interest in learning. I was employed at Plessey for four years and obtained the job originally through another great guy John Hendrie, who's father worked with my father. John also knew Bob Killip well and we all used to spend time together chatting about shortwave radio, the building of radio chassis, which Bob was a master at and creating electronic products for ourselves on the side.
It was some time later after I returned from five years in the UK  when I met Larry again, he was very young when I was at Plessey and his Dad bought him his first guitar at that time. Sadly Bob had passed away and since then Larry and I have remained friends. Following is an outline of what Larry has achieved and I know just how proud his father would be to see where this unbelievably talented person has got to in his life.
Larry Killip has become an independant songwriter/music producer/ and artist and lives in Auckland New Zealand. He produces interesting pop/rock that along with various influences tends to endure a very unique sound and style of his own. He is also known as the producer of more than just a few famous Television and Radio jingles in New Zealand.
Larry is an avid supporter of live music in New Zealand, he has played in many groups from the late 60's through to the present day. His original band "Larry and The Ladders" had several single releases and television appearances in the early 1980's.
Not only a musician he is also an accomplished recording engineer and apart from his own albums has recorded many artists on tape, and now on digital formats, he started in the mid 70's with his home studio in Sandringham Rd Auckland – in the 1980's running Echo-park Studios in City Rd Auckland – In the 1990's sharing time at the famous Lab Studios Symonds St Auckland. Since those times he has built a studio in his home in Auckland and has been based there ever since.
Larry records his own music, has a vast range of interests from taking photos with his trusty Rolliflex camera, developing the film himself and producing outstanding results. He has an interest in classic cars, collects a wide range of early audio and recording equipment and above all provides sensational music and video for people who really appreciate quality.
Save
Save
Save
Save
Save
Save
Save
Save
Save
Save
Save
Save
Save
Save
Save
Save
Save
Save
Save
https://stevehilliar.com/wp-content/uploads/2017/04/Larry-Killip.jpg
716
788
Steve
http://stevehilliar.com/wp-content/uploads/2018/06/Concertlogo.png
Steve
2017-04-08 18:59:53
2018-03-05 07:35:18
Larry Killip